The Mavericks announced the release of a special edition of "En Español"
After the success caused in 2020 from the appearance of "En Español", first Latin music album by the renowned band from Miami, The Mavericks now announces the edition of "En Español Deluxe Edition".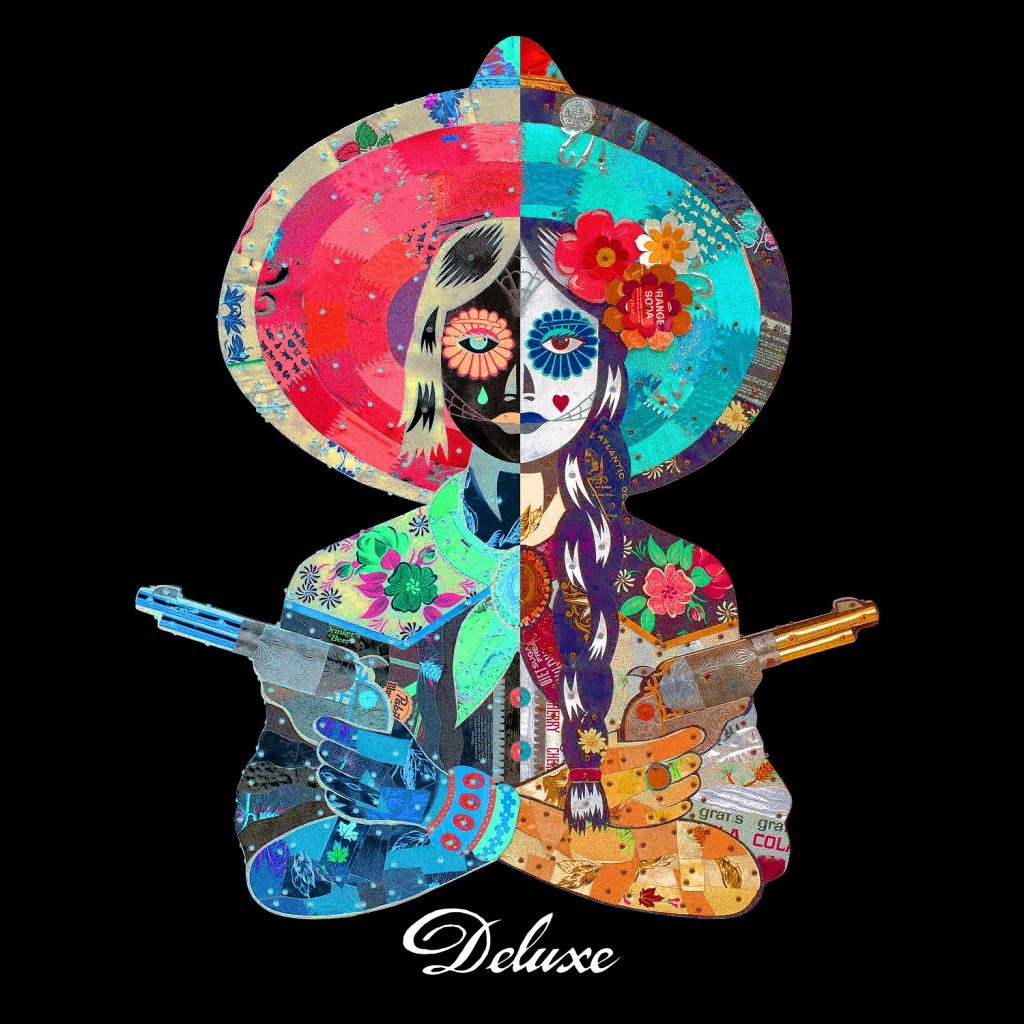 The brand new work includes the frenetic and danceable song titled "For you (I want to be)", a contagious and rhythmic song that will undoubtedly be part of the ambitious tour that the band also announces. It will be released as a single preview this Friday 14 of May, same date of the beginning of the En Español World Tour that already has more than fifty dates throughout the United States.
It will also contain two other unpublished: "Can live" (Ranchera Version – Live From The Mavericks Show) Y "Woman" (El Dusty Remix). It will be released in digital format through Mono Mundo Recordings – Thirty Tigers/The Orchard.
Last year En Español won the GRAMMY Awards, CMA and ACM and took first place on Billboard's Latin Pop Albums chart. It became the first album to simultaneously reach positions in the top ten charts in Latin America and North America.. It has a nomination for Best Independent Latin Album of the Year and received praise from "Best of 2020" the NPR, Rolling Stone, Pop Matters, The Tennessean and other prestigious media.
Born of Cuban-American roots in Miami and later settled in Nashville. There they perfected their distinctive and eclectic American / Roots fusion of country influences., rock and Texan / Tex-Mex, The Mavericks decided to expand their musical palette even further last year.. And they did it through the release of their first album in Spanish., in celebration of the Latino cultural roots of co-founder and singer Raúl Malo and guitarist Eddie Pérez.
Composed of a collection of their own and original songs in Spanish and Latin classics from which they were inspired, En Español by The Mavericks proved to be an innovative project that brought together fans of all cultures, genres and languages. Saw the light in late August 2020 and reached the position # 1 on the iTunes Latin Music and Billboard Latin Pop charts becoming the first album to simultaneously reach the Top 10 from the North American and Latin American music charts.